Municipal Infrastructure Overview
The Existing Municipal Infrastructure Dilemma
Current methods restrict opportunity
Municipalities in North America have a pent up demand surrounding infrastructure needs. There is clear interest to invest in infrastructure assets by institutional investors but significant barriers to investing currently are impeding the amount of capital flowing into this sector. Current methods of funding infrastructure assets are not unlocking current project needs. Dealing with these barriers to investing is key to increasing the number of new projects being created.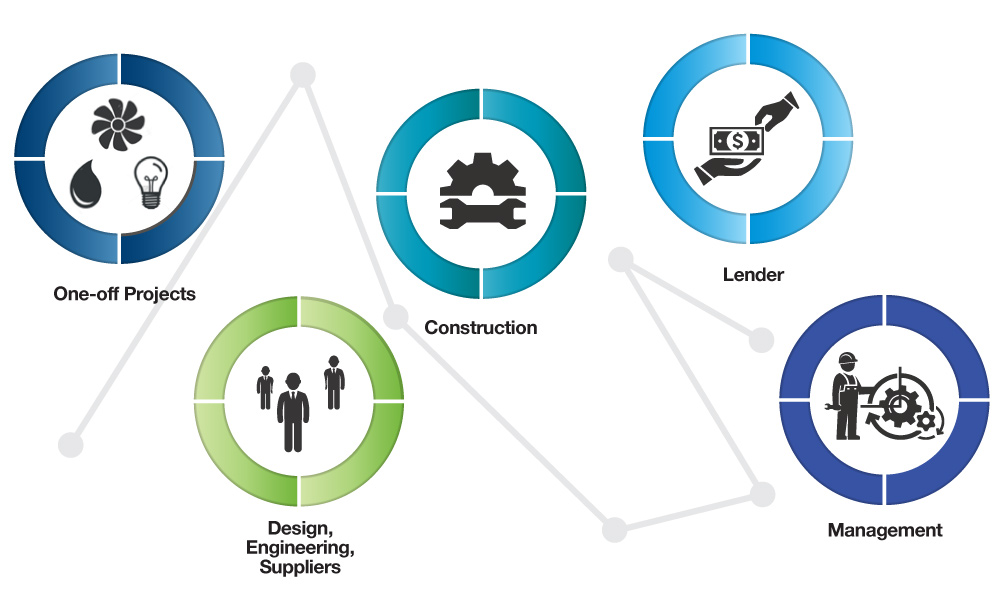 Pipeline
• One-off projects
• Capital is currently
available in restrictive
formats.
Suppliers
• Consultants Outsourced
• Independent solutions
• No buying power
• Selection through antiquated tendering process.
• Selection typically based on price not quality or performance.
• Lack of comprehensive warranties
Construction
• Engineering
• Procurement
• Construction
• Disbursement Management
• Absence of Lifecycle Guarantees
Management
• Disconnected
• Lack of actionable performance data
• Lack of benchmarks
• Asset Point of failure risks
• Inaccurate Lifecycle Projects
Lender
• One-off financing
• Local financing results in higher cost of capital
• Lack of investor understanding
• Unpredictable and Minimal Asset Securitization
An all new opportunity for infrastructure
Implementation in the MUSH sector
Loraxian has a revolutionary new approach to acquiring the use of infrastructure assets by Municipalities including First Nations Communities. Loraxian provides a new way forward to develop, design, build, finance, operate and maintain (DDBFOM) Municipal infrastructure projects. Loraxian provides an alternative to traditional debt funding. This platform delivers a fixed-cost, budget-neutral solution to the use, operation and maintenance of an infrastructure asset, and provides budget stability for the life of the term. This creates an all new opportunity for Municipalities to improve infrastructure and effectively expands financing opportunities for institutional investors.

This process-oriented solution removes barriers and creates both standardization and "Best in class" assets for all infrastructure projects.
Strategic Partnerships
• Manufacturers
• Access to Best-in-class Resources
• Engineering
• Construction Contractors
• Operation Contractors
• Financing Sources
• Fund Managers
Standard Operating Procedure
• Project Assessments
• Project Development
• Risk Assessments
• Capital Raising
• Data Management
• Quality Control
• Administration
• Reporting
Single Source Financing
• Planning
• Construction
• Project Maintenance
• Warranty Management
Asset Securitization
• Build Project Portfolio
• Standard Asset Features
– Warranties
– Insurance
– Compliance
Expands Financing Opportunities
Infrastructure Fund Advantages:
• Portfolio Re-financing
• Opportunities to lower cost of capital
• Long Term Annuities